I want to learn how to sell like a pro!
If you're thinking about putting a "For Sale" sign out in the yard, our FREE playbook gives you the step-by-step tools and resources to get the most out of today's market.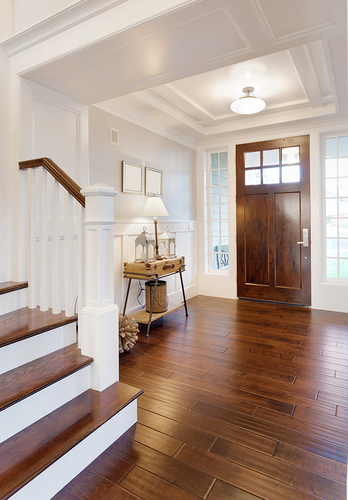 Your helpful, trusted, + Reliable Playbook
Home Selling Process
The Complete Playbook
I want to buy a house without the stress!
Whether this is your first time buying or you've done this before, our FREE playbook teaches you start and strategic actions you can take to get the house of your dreams!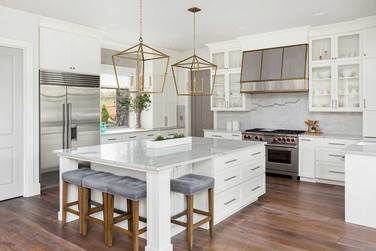 Your helpful, trusted, + Reliable Playbook

Home Buying Process
The Complete Playbook