The Home Buying Playbook
WE'RE GLAD YOU'RE HERE! Buying a home is a huge deal and is, quite likely, is one of the biggest purchases of your life. So when it comes to buying your home, being an educated buyer can mean the difference between having your first offer accepted or spending months finding your perfect place. Together, we'll review ways to get the most out of today's market, through smart and strategic action, to meet your real estate goals effectively and efficiently.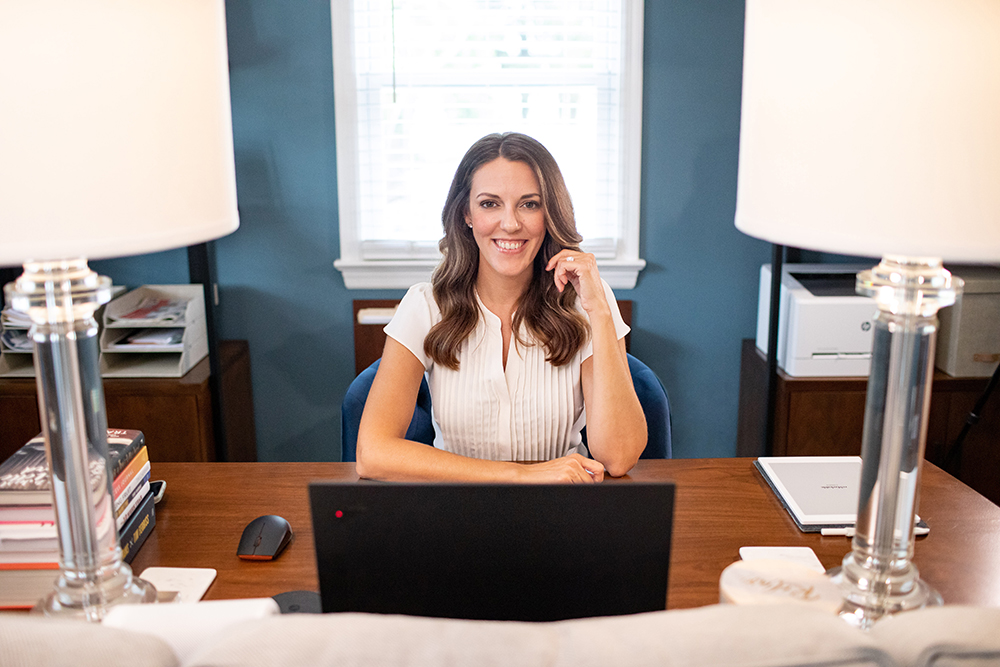 We'll be your personal guides through the entire home buying process. We'll discuss your needs, desires, price range and more. BUYER'S ADVANTAGE! As the home buyer, your agent's commission is paid for by the seller in most circumstances. That means your representation costs you nothing!
Meet with your preferred lender to determine what you can afford and learn what effects your monthly payment. NEED A LENDER? Check out our vendor list or reach out for our most client-approved lenders!
The fun part! We'll search for homes that match your criteria and together we'll tour properties until we find the perfect one. ADVANCED SEARCH- Consumer sites are often missing pertinent info. The MLS provides us agent-exclusive details and listing statuses that are not shown on the consumer sites. This ensures you have the most accurate info possible on what's available.
We'll help create your offer, tailored to your needs including the purchase price, mortgage terms and closing date.
The period to meet with your preferred lawyer and review the contract together- ensuring you understand you understand your rights and responsibilities. NEED AN ATTORNEY? We're happy to send you some of our client's favorite representatives.
Your licensed home inspector will inspect the home for potential issues, ensuring the home is structurally sound and determine any repairs needed. NETWORK OF PROFESSIONALS- As local agents, we've built sound relationships with excellent area professionals in many industries. Our vendor list provides you with several options to choose from!
Working with your lender, you'll complete your loan application, provide any requested documentation, and order your home appraisal.
Alongside your attorney and lender, survey and title are ordered and reviewed. It's also time to set up your home owner's insurance and review final closing costs.
Together we'll tour the home, ensuring it's condition remains the same as it did on your offer day and any inspection repairs were completed.
When the magic happens! Funds are exchanged, documents are signed, and ownership is transferred. Don't forget your IDs and final payment.