Virtual
Real Estate
Industry-leading technology has been a staple in our team's business practices long before social distancing was a "thing". Scroll down to learn how The HTR Group is able to be right beside you through the buying and selling process even if we're not physically together.
Virtual Appointments
Whether you're considering a new purchase, a home sale, or both, our virtual appointments via phone or video conference allow us to safely discuss your needs, answer your questions and build a strategy to meet your personal goals.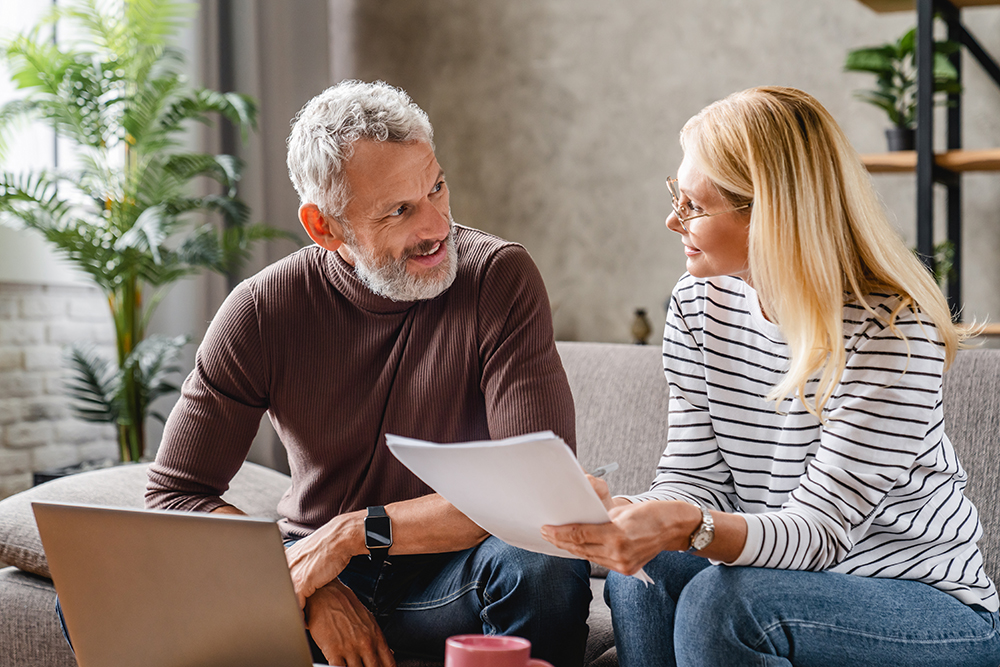 Electronic Signatures
A gold standard in real estate transactions, our digital contract software Dotloop allows us to collaborate with clients, agents, attorneys, lenders and title agencies. This ensures all parties have up-to-date documentation throughout the transaction; complete with signatures.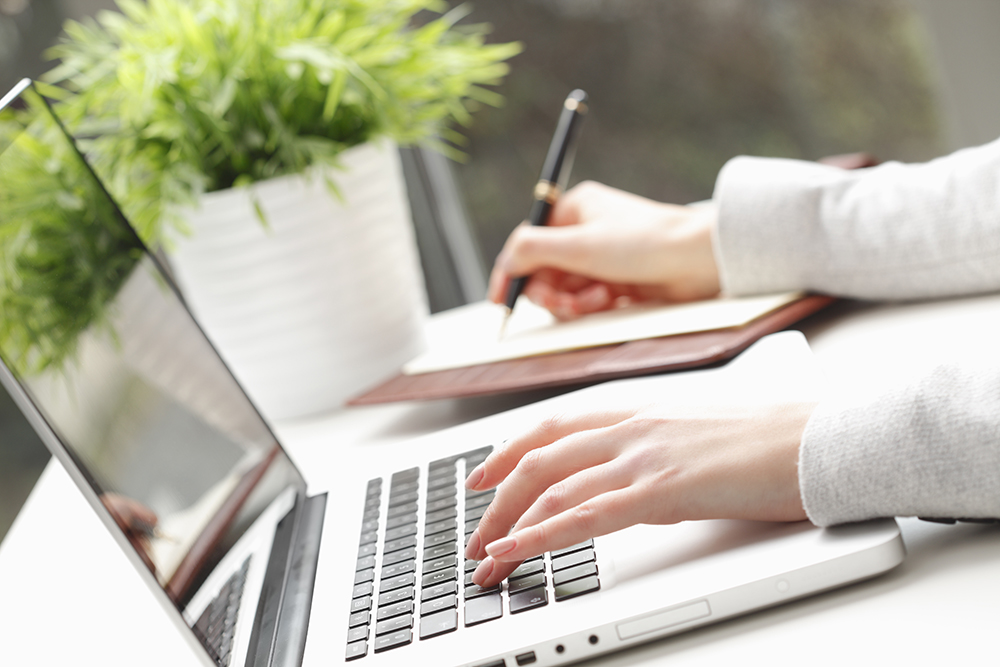 Digital Marketing
As a seller, having a strong and attractive digital presence is vital to your home's sale success. Professional photography, video walkthroughs and digital marketing across multiple social media platforms- we provide "best in class" marketing ensuring your home's reaching its maximum exposure and selling potential.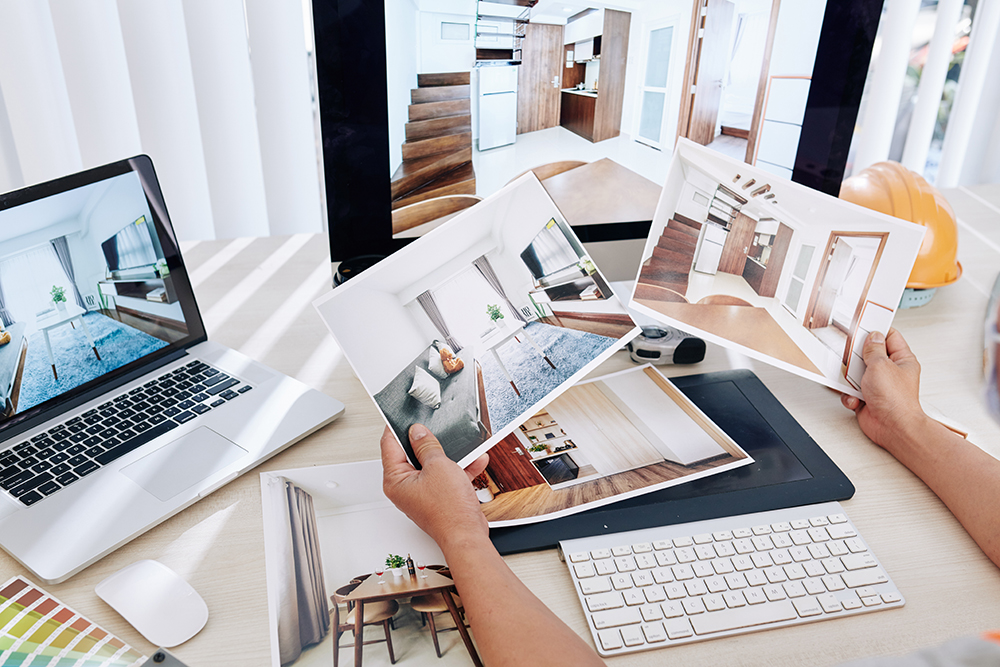 Digital Listing Alerts
For buyers in a competitive market, knowing the moment a property hits the market is vital to your purchase success. We'll sit down together to determine your home needs and set you up on alerts notifying you the moment new homes are available.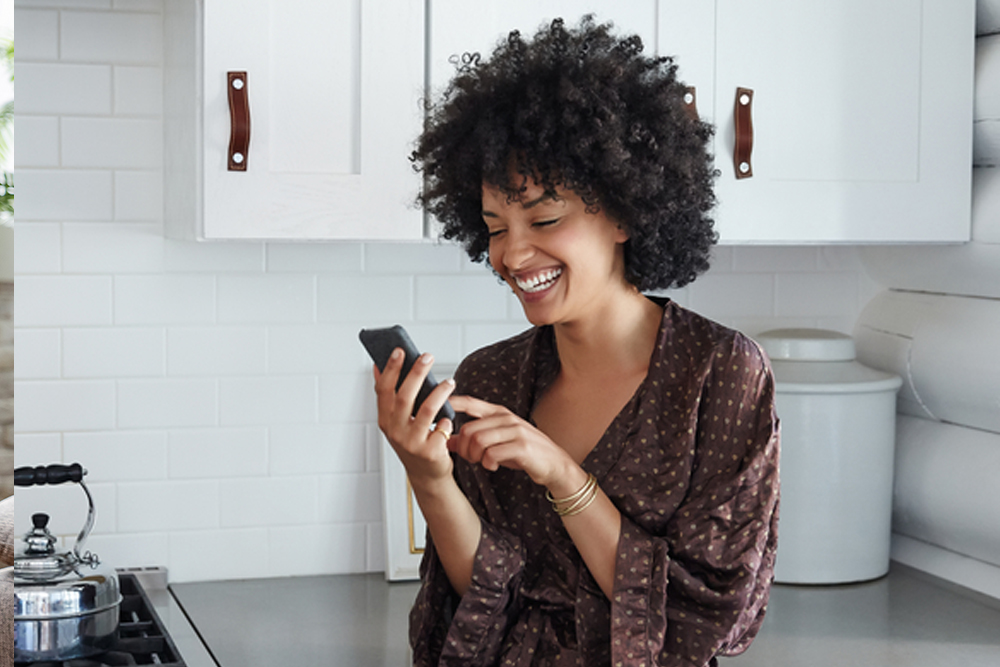 Safe Showings
Staying safe during home showings is important even when we're not in a pandemic. We provide the tips, resources and guidance to help you stay safe through the showing or home tour process .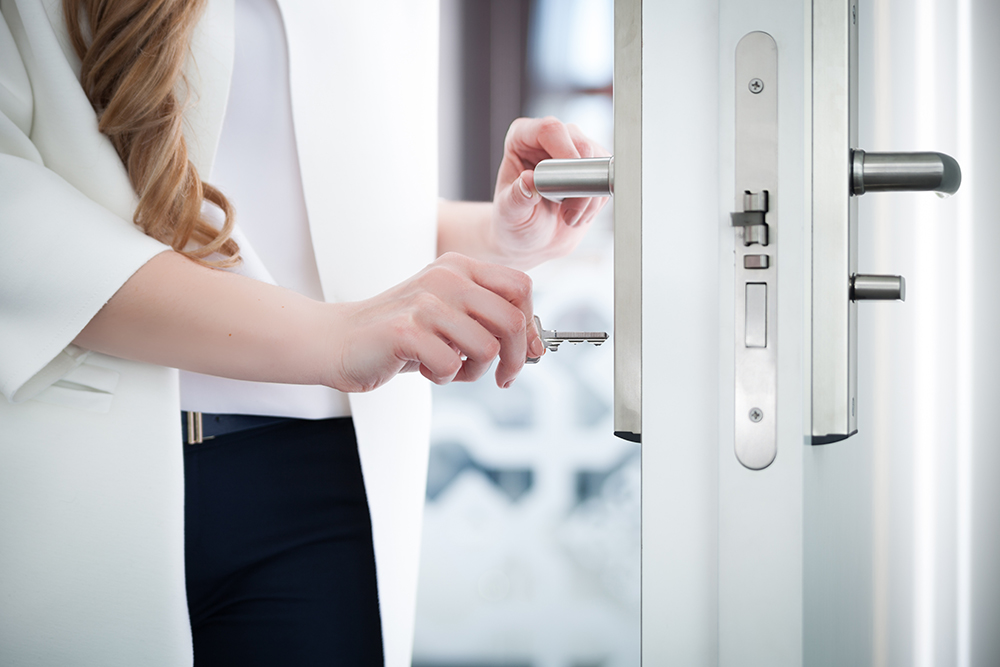 And More...
From virtual calls to digital inspection reports, our network of lenders, attorneys and inspectors have transitioned seamlessly into this digital atmosphere providing the same top level service you expect with minimal in-person contact.